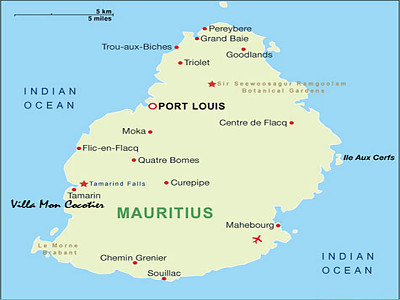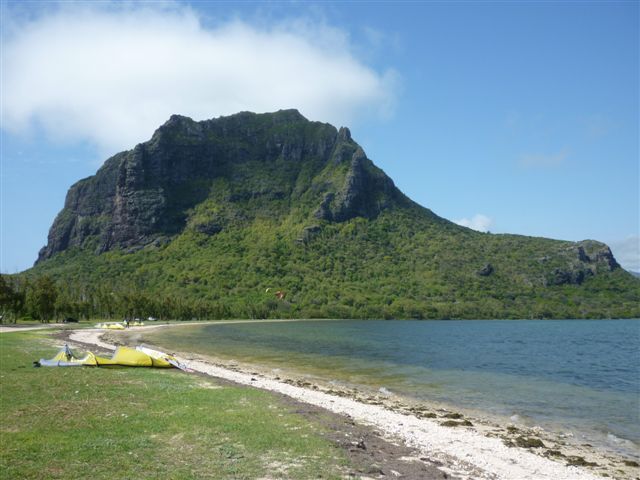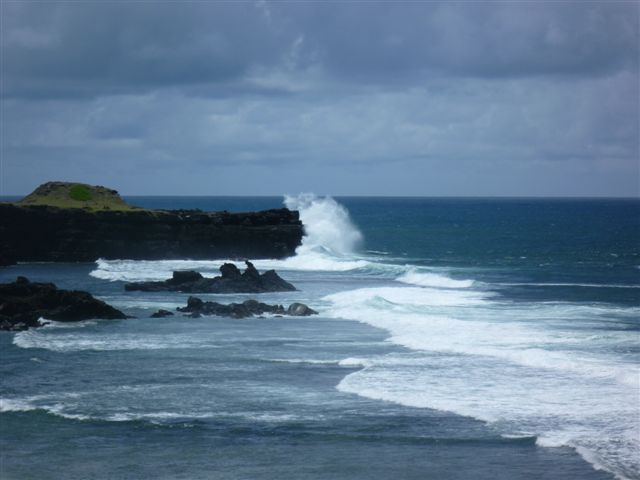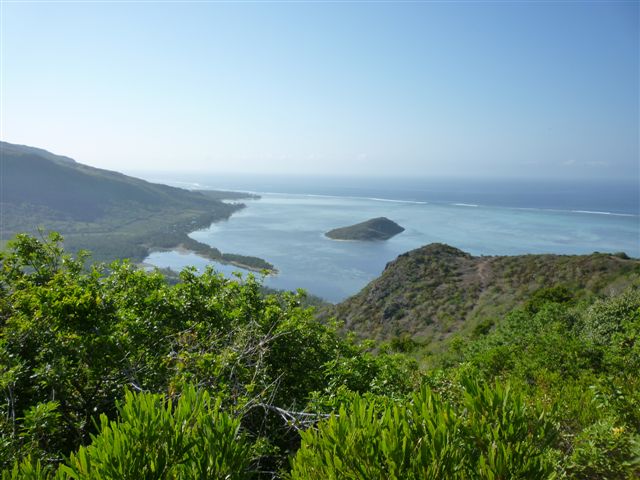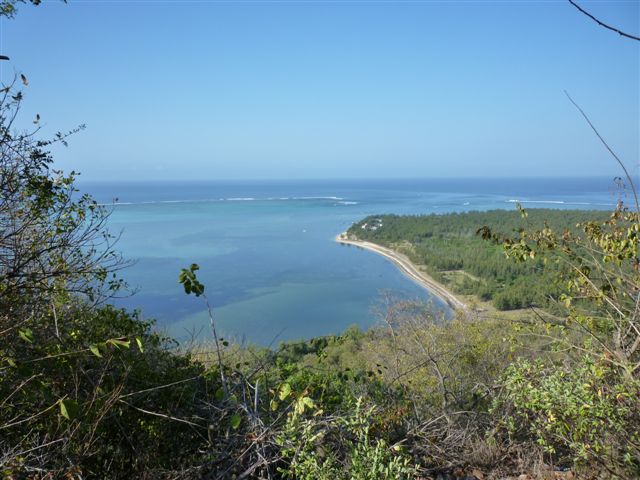 For general enquiries only, email us at philip.errol@gmail.com
To check availability or request a booking, please use the Rates/Booking page.
All Images ©
---
Most of the places listed here are within easy reach of the villa, especially if you have a car.
Local to the villa, there are the Black River Gorges, the Macabée Forest and the Yemen, regions you can discover on foot or by car.
The area has everything you need: Doctors, Chemists, Supermarkets and Restaurants - Chinese, European, Indian and Creole.

La Preneuse with its white and sandy beach and Tamarin Bay, are approximately 15 minutes walk away. Dolphins can be seen swimming here and it is ideal for snorkelling and surfing. Flic en Flac with a casino and night life is a ten minute drive away.

Visiting the Ruisseau Créole commercial village where shopping is synonymous with relaxation and pleasure with its 60 boutiques, 5 restaurants, a spa and bars is a must.

Curepipe, known as the most European of our towns, because of its wet and cold climate, has some good shopping addresses. However, the main attraction of Curepipe is its extinct volcano, Trou aux Cerfs. It is an 85 metres deep and 200 metres wide crater, offering a unique panoramic view of the central plateau from its summit.
Trou aux Cerfs, near Curepipe and 45 minutes away by car, is an extinct volcanic crater, Chamarel with its 7 coloured earth, Ile aux Aigrettes, an island on the South East Coast, which is a natural reserve are among many sites you can experience during your stay.

There are also a number of museums, fortifications, churches, galleries, colonial houses that are opened to the public. These places are a heritage of the island's rich colonial culture and history.

Champ de Mars, in the capital, is another place to visit especially during the racing season (April to December). It is the oldest race course (1812) in the Indian Ocean and the second oldest in the southern hemisphere.

In Port-Louis, the capital, approximately an hour away by car, you can see the old colonial buildings, its paved roads, the National History Museum, the Government House, seat of the Mauritius assembly and the Port-Louis Theatre constructed in 1822. More recently built, The Caudan and Port-Louis Waterfront shelter a number of restaurants, cafés, bars, cinemas, duty-free shop, crafts shop and a casino.

Rose-Hill: After Port Louis, Rose-Hill situated in the district of Plaines Wilhems, and half an hour drive away from the villa, is the most commercial of all the other towns. It has a number of shopping arcades and shops and has a busy market. The main feature of Rose-Hill is its theatre, Le Plaza, which has become the most important landmark of the cultural life of the island. Plays, concerts, operas are regularly held within its walls. Near it is the Max Boullé art gallery where Mauritian artists regularly hold exhibitions.

Quatre Bornes, not far from Rose-Hill, is a calm and charming city. It has a number of shops, hotels and shopping centres. The best known being the Orchard Centre with its supermarket, restaurants and many shops offering a whole variety of product. Another popular attraction of Quatre Bornes is its open market, offering textile products at very attractive prices, held every Thursdays and Sundays.

For more information about Mauritius, go to:

Honey Car Rental Ltd is waiting for you to discover all beauties of Mauritius, the paradise island. We offer a car rental service and propose also a lot of various trip around the island. We warrant a high quality service!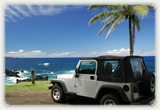 ---