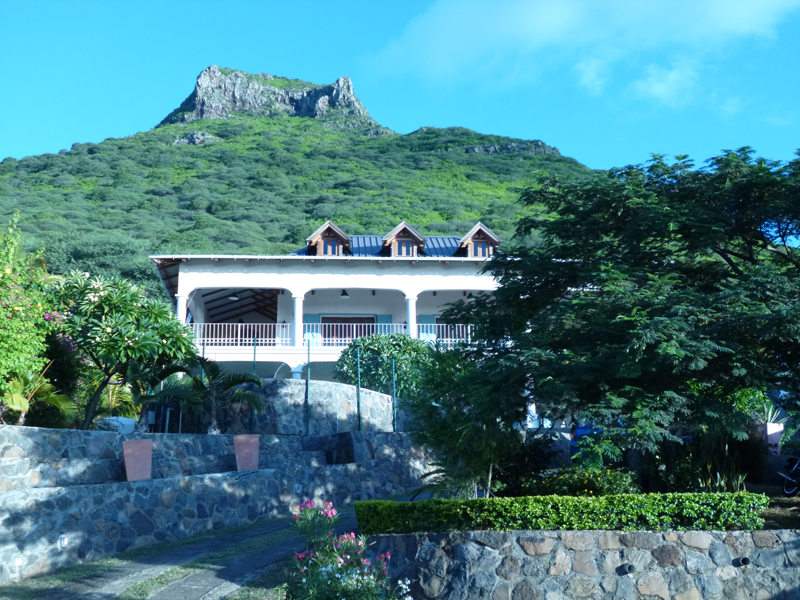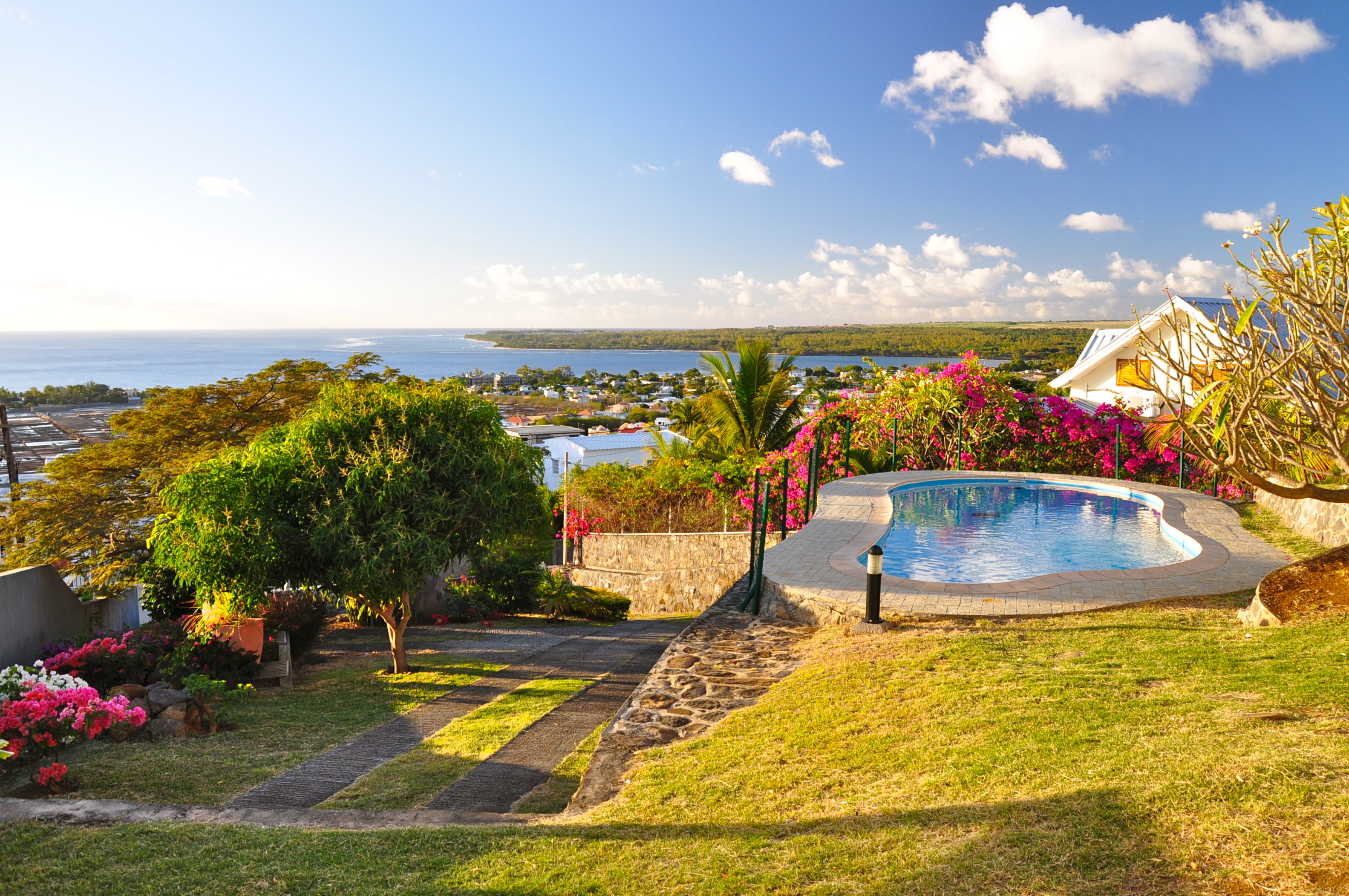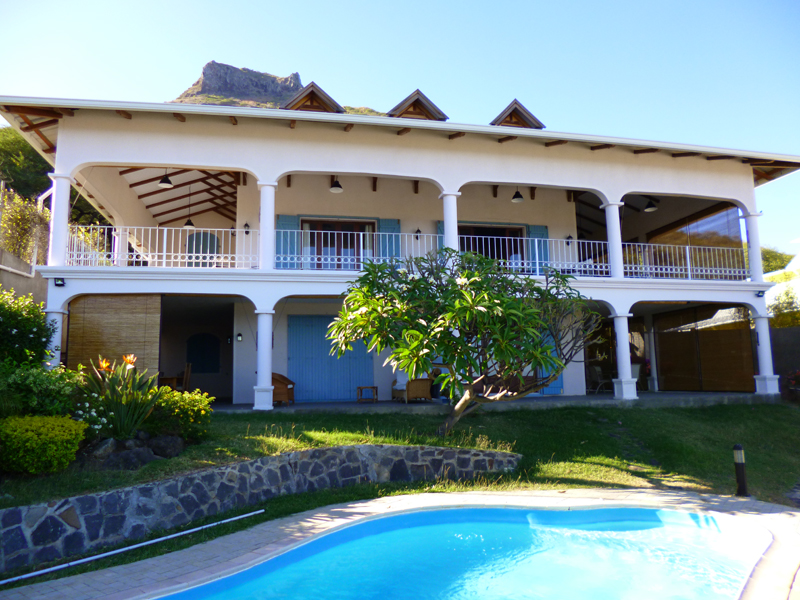 For general enquiries email us at philip.errol@gmail.com
To check availability or request a booking, please use the Rates/Booking page.
All Images © P E Ah-Yave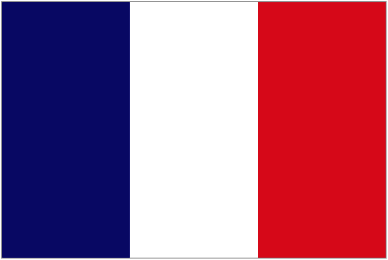 ---
Mon Cocotier is a lovely detached villa built in the French Creole style with a large and well kept private garden. Situated on a hillside on the west coast of the island, it overlooks the Indian Ocean and the lush, green fields of the Medine Sugar Plantation.
The villa is well designed and the two apartments, "Flamboyant" and "Citronelle", are on the ground floor and decorated to suit the tropical atmosphere. They have a spacious terrace where you can simply laze around on a sun lounger or enjoy your meals with a breath-taking view over the lagoons.
The garden with its lush setting displays a large variety of colourful blooms throughout the year. The sweet fragrance of the night blooming flowers fills the air of the tropical evenings. In season you can also enjoy a variety of exotic fruit: passion fruit, mangoes, bananas and coconuts growing in the garden.
Those wishing to relax and sunbathe have a large grass area around the secluded shared swimming pool. As we are in the west and uphill, you can unwind with a drink in the evenings and enjoy the most spectacular sunsets.
---