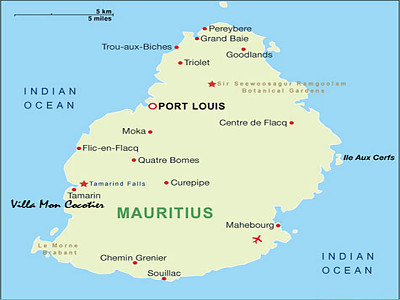 The location of the villa. Click on map for a larger view.
All Images © P E Ah-Yave
---
If you have any general enquiries then please don't hesitate to email us at philip.errol@gmail.com and we will be happy to answer them as soon as we can.
Alternatively, if you would like to make a booking enquiry then please leave your details on the Rates/Booking page.

Many thanks!
Errol and Jocelyne

---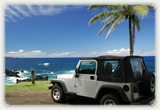 Honey Car Rental Ltd
---